Thank you so much for purchasing our Cvirus WordPress theme. Feel Free to contact us if you face any trouble with our theme. You can write to us here: support@codexcoder.com
First Steps
Before you start playing around with this free theme, let's check what you've downloaded so far:
Documentation – That's where you
License – Some info's about theme licensing terms
Upload – This is where all Theme files are (zipped & unzipped format)
Theme Installation
The first option on how to install Covid19 WordPress Theme would be to directly upload the covid19.zip file via WordPress Theme Uploader.
Log into your WordPress back-end
Navigate to Appearance > Themes
Click Install Add New
Click Upload Theme
Now you just need to find the "cvirus.zip" in the Upload folder and hit Install now.
After Installed then click Active Now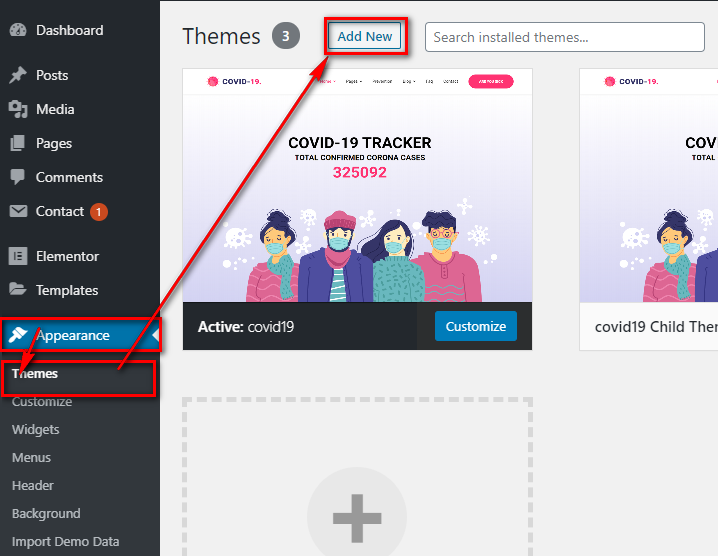 Theme Installation From FTP
The second option how to install this Theme would be the upload via FTP manager. It really doesn't matter which of the two ways you choose, just choose the one you feel more comfortable with.
Login to your FTP account and navigate to your WordPress Installation directory
Navigate to the folder /wp-content/themes
Upload the "covid19" folder (not the .zip-file). This is the folder located inside the "Upload" folder in the zip-file you've downloaded from CodexCoder profile of Envato.
Now log into your WordPress backend
Navigate to Appearance > Themes
Find the Theme and click Activate
Plugin Setup
So at this stage, you have probably noticed a warning, asking you to install recommended plugins. This is needed to get the Codestar Framework, Contact Form 7, Elementor, Cvirus Companion Widget, Cvirus Required Plugin, One Click Demo Import, WordPress Importer . Installing that is very simple, you just need to click Begin installing plugins and you will be redirected to the plugin installation page where you can install Plugins.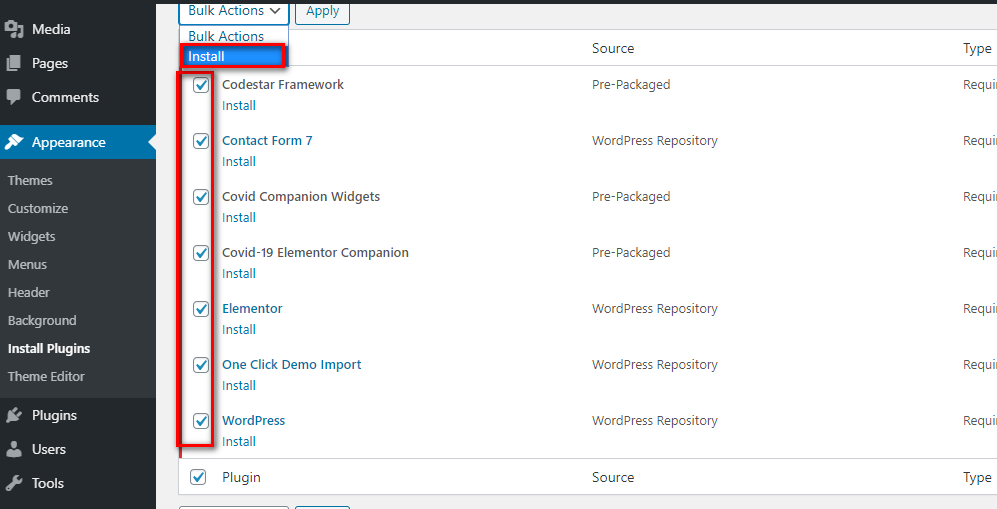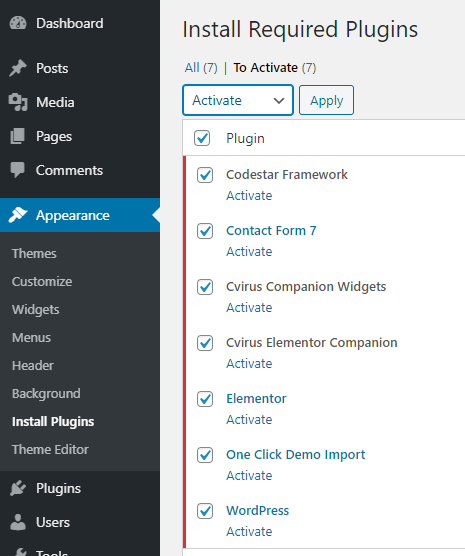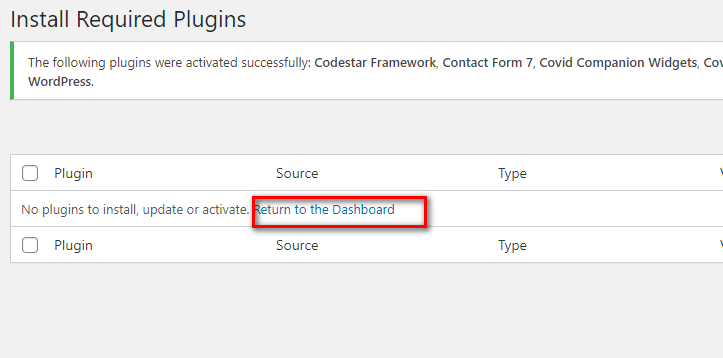 Importing Demo Data
If you want to decorate your website like as the Covid19 demo, you need to follow the process below:
PAGE CREATING
1. Dashboard → Pages → Add New → Create a page using Elementor custom widget as below:
2. And set the homepage layout as below:
Menu Settings
Setting up your menu, do as attached screenshot below:

Theme Options
Please go to Dashboard > Theme Options and see all the options carefully and fill the necessary fields :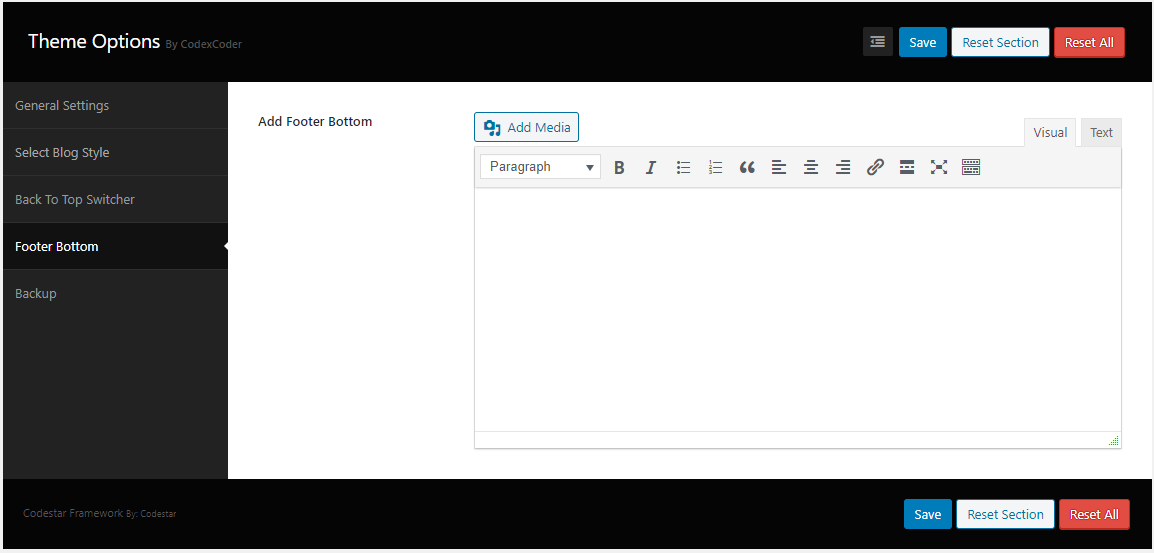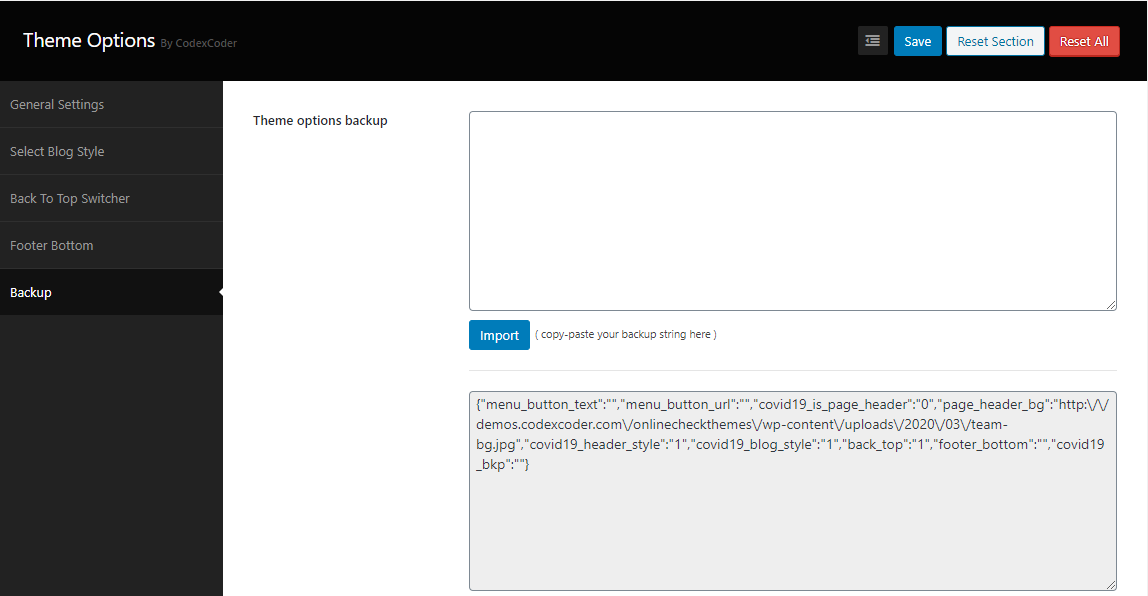 N.B. If you want to use the demo content of Theme Options, you can import the theme options demo from here.
How to use Widget
1. In dashboard click Appearance → Widgets
2. You can choose any of widget here and if you want to use the theme widget used Covid19 widget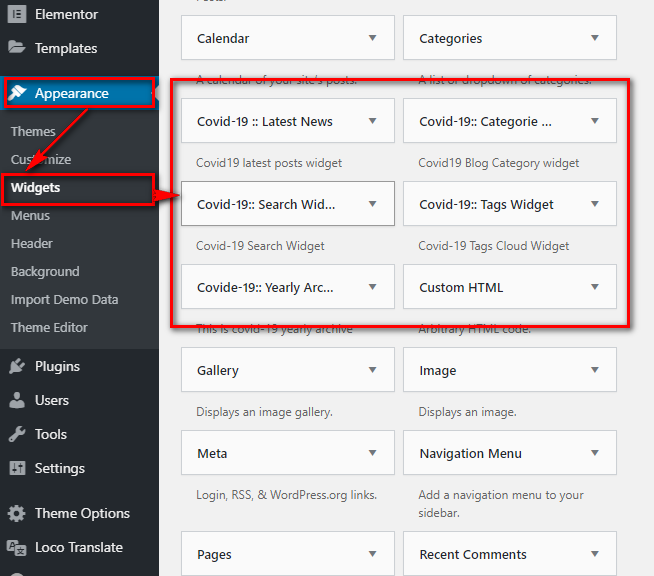 1. Select any widget click on it Then chose a sidebar for showing it
Language Translation
In this section, we will cover the localization of our site. Firstly,  we will go to Dashboard > Plugins > Add New > and do as attached screenshots below: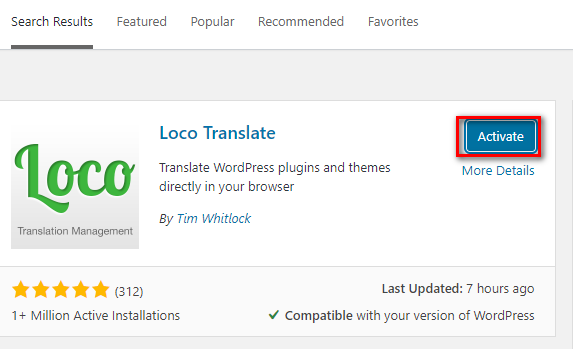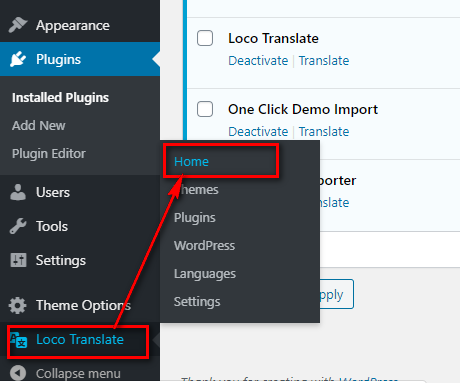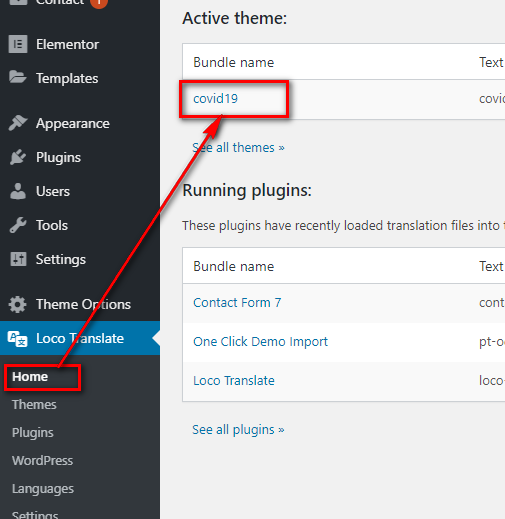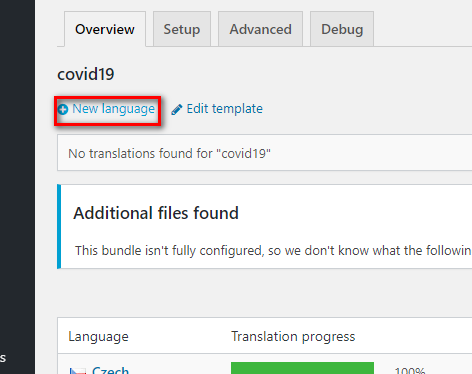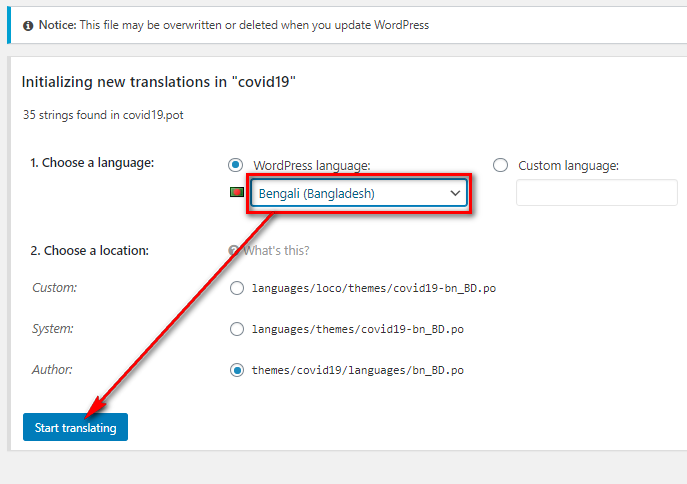 Rating
If you are satisfied with our theme as well as our support, please give us a five stars rating as attached screenshot. Your five stars rating will make us too much encouragement to do batter/support in the future.
Support & Thank You!
Thanks again for staying with us and feel free to contact us If you face any troubles with our theme: support@codexcoder.com. Our support team is always ready to assist you.  🙂